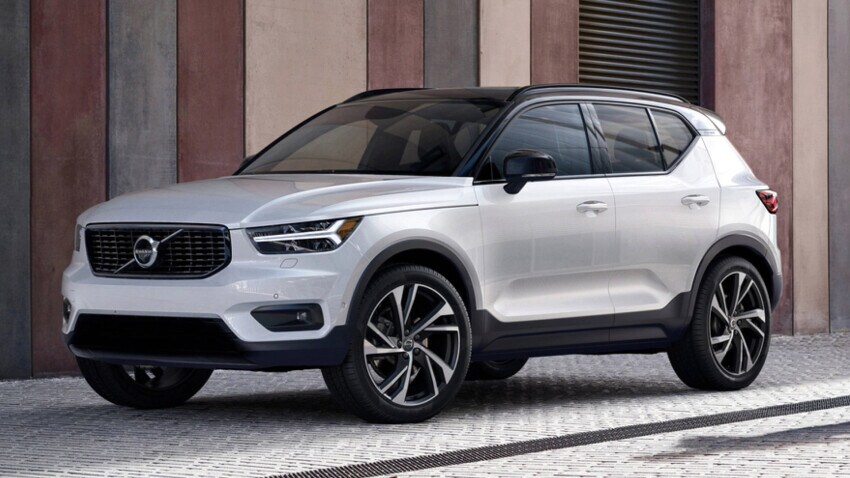 Whether you're a lifelong automotive enthusiast or a new car shopper, researching the brands behind your favorite models is a great way to get to know your Garfield Township vehicle just a bit better. So, who owns Volvo? Who makes Volvo cars? The Volvo brand has a Swedish origin but is currently owned by a company named Zhejiang Geely Holding Group (Geely Holding). Since acquiring the Volvo Car Group, Geely Holding has worked diligently to improve upon this historic brand. Read on below to learn more about who makes Volvo and more!
About The Auto Group Who Makes Volvo Cars
For many years, the answer to the question, "Who makes Volvo cars?" would have been the Volvo Car Group. This company was founded in 1927 in Gothenburg, Sweden. For a brief time, the Ford Motor Company actually owned Volvo Cars. However, since 2010, Geely Holding Group has owned Volvo Cars. If Geely Holding owns Volvo, then who makes Volvo? The answer is still Geely Holding! 
Now that we know who owns Volvo, let's get to know the company that continues to produce such incredible cars. Geely Holding launched its automotive business in 1997. Based out of Hangzhou in south-east China's Zhejiang Province, this new holding company remains steadfast in its commitment to offer safe and luxurious models, perfect for every Kalkaska drive. 
What's The Future of The Brand?
Since 1999, Volvo Cars and Volvo Trucks have been two separate entities. However, Geely Holding is a minority stakeholder in Volvo Trucks and hopes to one day reunite the brands. Though no changes are currently being made with ownership.
In terms of production, both Volvo Cars and Volvo Trucks continue to look ahead. Each new model is becoming more reliable, sustainable, and eco-friendly. Of course, Volvo continues to lead the charge towards safer automotive design, which is an area where our brand has always succeeded. 
Find Your Volvo in Traverse City
If the time's right to upgrade your Interlochen travels with a legendary automaker, visit Serra Volvo of Traverse City. Our
finance team
can help you quickly find the
new Volvo
that matches your budget and wishlist.
Contact us
today to learn more about the Volvo brand or the models we sell!