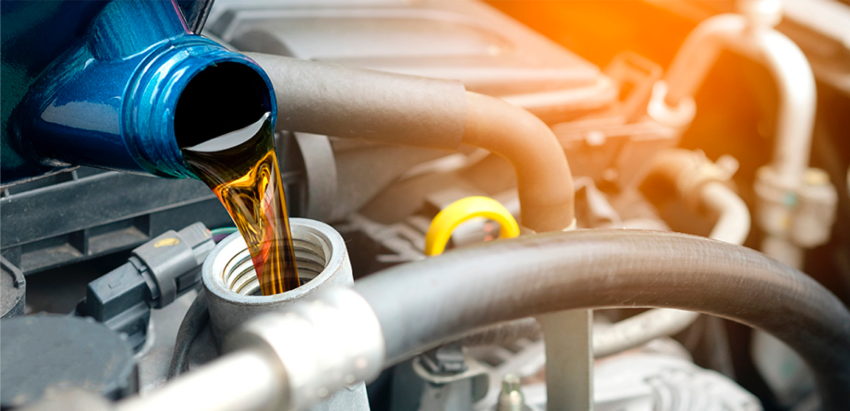 Keeping up to date with your Volvo oil change schedule is critical to ensure that your ride remains in good health for your Garfield Township commute. Whether you need a Volvo S60 oil change or want to check if your Volvo XC90 oil is fresh, our Serra Volvo of Traverse City team is here to help. So, when do you need a Volvo oil change? You should get an oil change for your Volvo once every 7,500 to 10,000 miles. 
While this is a great rule of thumb, your personal Volvo S60 oil change frequency or Volvo XC90 oil change needs may differ depending on your habits. Read on with our Traverse City team to learn more about caring for your Volvo. 
Volvo Oil Change Intervals
In the past, you may have been told to get a Volvo S60 oil change every 3,000 miles. While that was a great guideline for many years, advancements in car care and design have extended the recommended oil change intervals. As stated above, you should get your Volvo XC90 oil changed every 7,500-10,000 miles, but recommendations can vary based on usage and model. 
Your owner's manual is your best resource for specific guidance, and our team can offer insight into the needs of your vehicle. If you generally use your vehicle in an unconventional way in Interlochen, you may need to have your oil changed more frequently. If any of the following apply to you, our service team will be happy to help evaluate your habits and car care needs:
Off-road driving

High-mileage driving

Frequent towing
What Type of Oil Do Volvo Vehicles Need?
To keep your Volvo running its best, you need to give it the proper care. Using the correct oil grade will help keep your vehicle maintain optimal engine performance and peak efficiency. Many Volvo models require the same oil type: VCC RBS0-2AE 0W-20. However, if you have a special Twin Engine or you drive an older model, you may need a different type of oil. Your best bet is to check your owner's manual for guidance to keep each Kalkaska drive as smooth as possible. 
Volvo Oil Change Tips
Even if your Volvo isn't being driven, plan to have the oil changed at least twice a year. Oil breaks down over time, even when a car isn't being used. 

When you have an oil change, be sure to get the oil filter swapped as well. If you plan to take on a DIY oil change, our parts team can help you get the right gear. 

If you're unsure about the oil grade your car needs, don't guess. Check your owner's manual or consult with our team.
Get a Professional Volvo Oil Change at Serra Volvo of Traverse City
Now that you're well-versed in your vehicle's oil change needs, you can care for your Volvo like a professional. No matter what model you drive, you can book an appointment with our team to receive incredible care. Explore our service specials for extra savings before you visit!