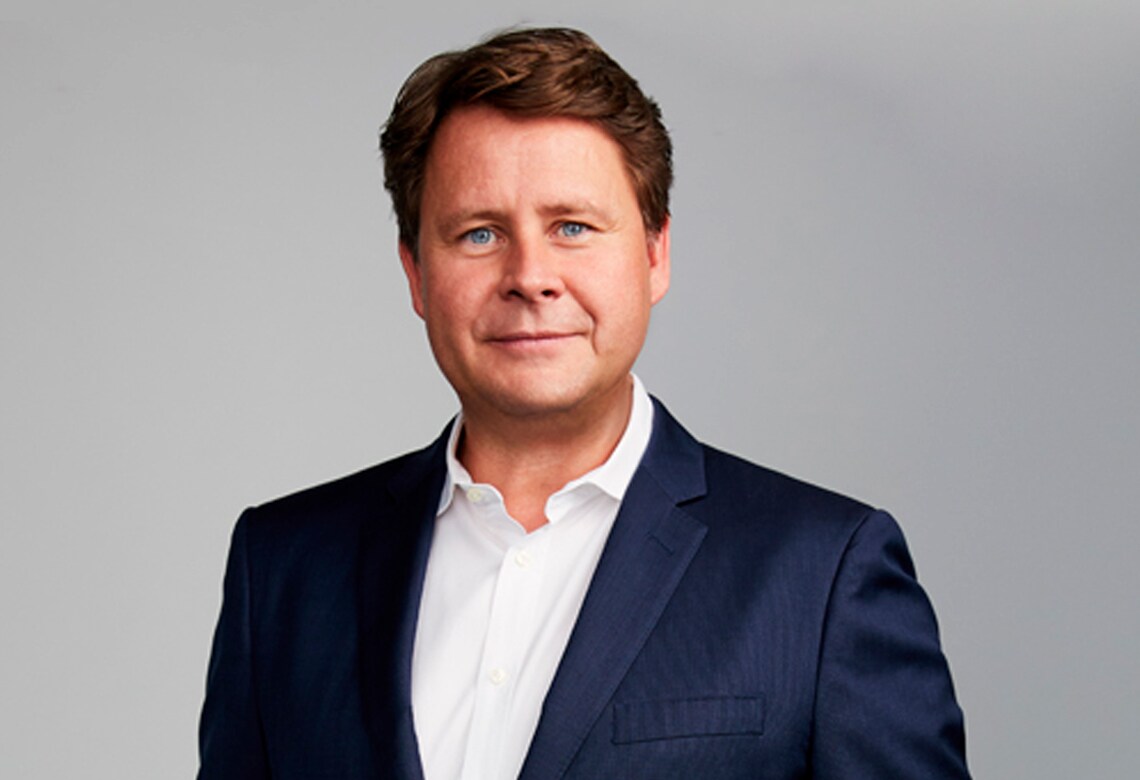 Take care,

Anders Gustafsson
Head of Region Americas & Volvo Cars USA LLC
To our dear customers,
Our founders built Volvo Cars on one very simple idea: Cars are driven by people and, therefore, the guiding principle behind everything we do is and must remain safety.
As I reflect on this idea against the backdrop of how our world has changed over the past few months, it bears even greater meaning.
The world is starting to open back up in waves around us, and while we're all eager to return to some semblance of normalcy, the truth is that the world we're entering now is far different than the one we left behind just a few months ago. I have as many questions as you do about how things will change in the days, months, and years ahead, but I am confident of one thing: the ability to move safely and freely about the world will always be critical. The car - your car - is more important than ever.
At Volvo, our retailers and we are devoted to giving you the freedom to move in a safe, sustainable, and personal way. Maybe you're already a part of our Volvo Family and are ready to revisit us for service or to transition to a new vehicle, or perhaps you're new to our brand and interested in keeping your loved ones safe in the cabin of our cars.
Whatever you're looking for, we're here for you. And whether you want to buy, lease, subscribe, or service - your safety and that of our employees will always be our top priorities. In that spirit, I'd like to share an update on what we and our retail partners are doing to keep you, your loved ones, and your car healthy and safe in this new era.
Today, more than ever, your loyalty is so sincerely appreciated by every member of the Volvo family. I thank you and the vital workers at our retail stores for all your support. Even in these trying times, I'm looking forward to the future of Volvo.
In Our Stores
We are here for you. Following the lead of local and industry guidelines and best practices, we've implemented a playbook that outlines cleaning, hygiene, and social distancing protocol designed to help ensure your safety and that of our employees. Said differently, when you're at Serra Volvo of Traverse City, you are in the safest and cleanest of hands.