2022 Volvo XC60 Reviews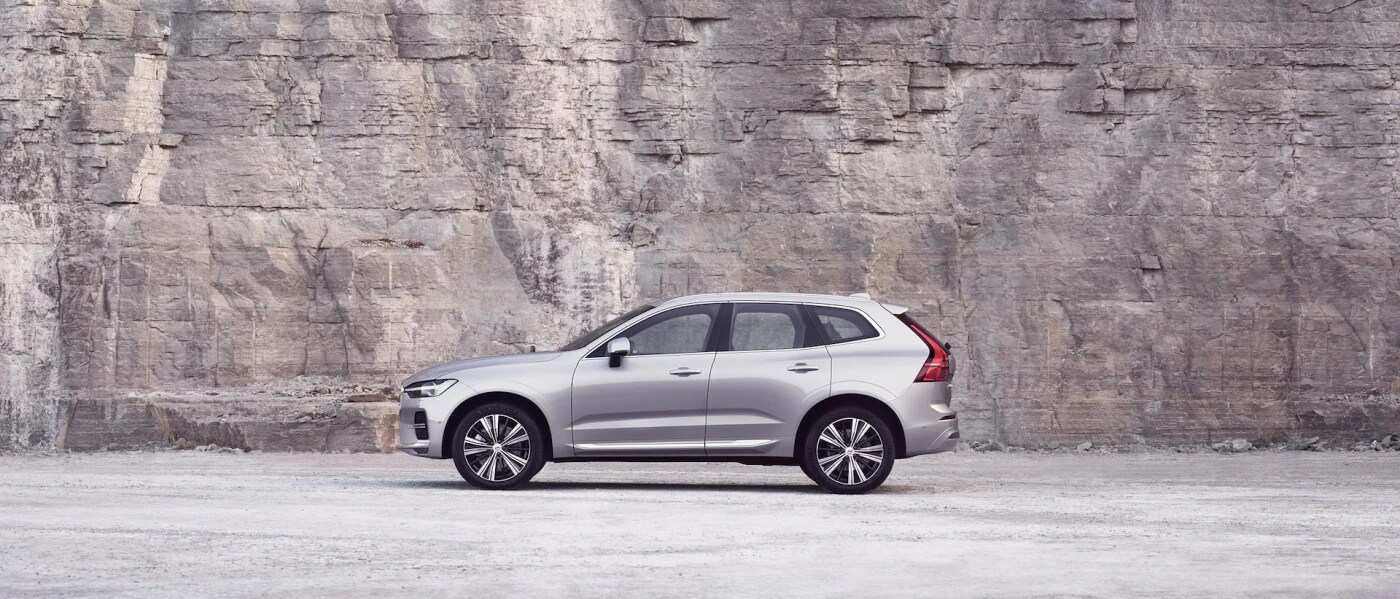 2022 Volvo XC60 Reviews
The 2022 Volvo XC60 reviews are in, and auto experts have many good things to say about this popular compact SUV. What's not to like? With three different powertrains offered, including a plug-in-hybrid, plus a 9.0-inch infotainment touchscreen, a 12.3-inch digital gauge display, and a wide range of driver-assistance features, the XC60 stands out in its class. Today, Serra Volvo Cars of Traverse City shares these 2022 Volvo XC60 reviews, and feel free to contact us with any questions.
Car and Driver 2022 Volvo XC60 Review
The 2022 Volvo XC60 review from Car and Driver is extremely positive. They like that it has a "Stylish interior and exterior, efficient powertrains and that driver-assistance tech comes standard." Their final verdict is, that "The XC60 distills much of the elegance and luxury of the larger XC90 SUV into a smaller package." We are confident that you'll be impressed too. We invite you to explore the XC60 in person at the dealership and to go for a test drive around Garfield Township.
U.S. News 2022 Volvo XC60 Review
According to U.S News, the Volvo XC60 provides "A premium, spacious cabin and a blissful ride to help the 2022 Volvo XC60 climb toward the top of the luxury compact SUV class." In the rest of their 2022 Volvo XC90 review, they point out that "It has a sumptuous interior with first-rate cabin materials and plush seats with ample head- and legroom in both rows. Cargo capacity is among the best in the class too." 
Motor TrendXC60 Review
The auto pros at Motor Trend give the 2022 Volvo XC60 a total score of 8.6 out of 10. They state that "Strong powertrains, cool Swedish styling, and an interior that looks expensive are just a few XC60 highlights." They also say that "Like all Volvos we're smitten by its styling, understated and elegant yet not a shrinking violet. The interior is equally lovely. Every bit of material feels worthy of the price tag, and its seats are supremely comfortable." 
Do Your own Volvo XC60 Review in Traverse City 
Now that you know what the auto critics have to say about this luxury compact SUV in their Volvo XC60 reviews, are you ready to experience the XC60 for yourself? We invite you to do your own Volvo XC60 review at Serra Volvo Cars of Traverse City near Interlochen. Visit our showroom to go for a test drive around Kalkaska. You can also start the process by completing a finance application. Reach out to us today!